Annual day of public witness for children killed by abortion
Life Chain is held simultaneously in more than 200 locations across Canada each year. Please mark your calendar—the next Life Chain will be on Sunday, September 30, 2018 from 2-3 pm in most locations.
A small pro-life group called Please Let Me Live in Yuba City, California held the first Life Chain in 1987, and the United States has had a National Life Chain every year since. Campaign Life Coalition brought Life Chain into Canada from the U.S. three years later, igniting a powerful public witness in our country that has endured the test of years, saved lives and changed hearts.
For a list of the 2018 Life Chain locations, click here.
For a map of the 2018 Life Chain locations, click here.
To download the official 2018 Life Chain poster, click here.
To download Life Chain info cards to hand out at your location, click here.
Endorsements
The following individuals and organizations have endorsed the 2018 Life Chain. Please contact us to add your pro-life or religious organization's endorsement to our list.
His Eminence Thomas Cardinal Collins, Archbishop of Toronto
Most Reverend Brendan O'Brien, Archbishop of Kingston
Most Reverend Terrence Prendergast, S.J., Archbishop of Ottawa
Most Reverend Douglas Crosby, O.M.I., D.D., Bishop of Hamilton
Most Reverend Daniel Miehm, D.D., Bishop of Peterborough
Most Reverend Gerard Bergie, D.D., J.C.L., Bishop of St. Catharines
Most Reverend Ronald Fabbro, C.S.B., Bishop of London
His Eminence Metropolitan Archbishop Sotirios Athanassoulas, Greek Orthodox Metropolis of Toronto
Bruce Clemenger, Evangelical Fellowship of Canada
Muslims for Life
Niagara Region Right to Life
Alliance for Life
Life Canada
SIlent No More Awareness Campaign Canada
Featured Quotations
"May Life Chain 2018 be an opportunity for us to witness to the sanctity of human life and to express our solidarity in the struggle against abortion."
~Most Reverend Brendan O'Brien
"The protection of life from conception to natural death is a sacred and foundational tenet of our Faith."
~Most Reverend Daniel Miehm, D.D.
"It is more important now than ever to bear witness to the humanity of unborn children, who are defenseless against the destruction of abortion."
~His Eminence Metropolitan Archbishop Sotirios Athanassoulas
How does it work?
Life Chain is an easy way to get involved in pro-life activism. Just find out where and when your local Life Chain will be held, and then show up for one hour to stand on the sidewalk with others who are not ashamed to be a public witness. Your local Life Chain organizer will provide you with a non-graphic Life Chain sign to hold, and you may pray silently for an end to abortion and for those affected by it.
Where's a Life Chain near me?
There are over 200 locations across Canada, and even more in the United States. Please see our list of Canadian locations or visit www.lifechain.net for a list of both the Canadian and American locations. If you don't see a location near you, contact your local Right to Life office or Campaign Life Coalition to inquire whether there's one that's not on the list. To obtain contact information for the local organizers of each Life Chain, please phone us at 1-800-730-5358, or email lifechain@campaignlifecoalition.com.
How can I stay informed?
If you want to receive email updates about Life Chain and other pro-life, pro-family initiatives, please, hit the <Join> button on the menu above, or here, and subscribe. You'll get all sorts of important info that will help you stand up for the sanctity of human life.
Follow Campaign Life Coalition online for all the latest updates on Life Chain.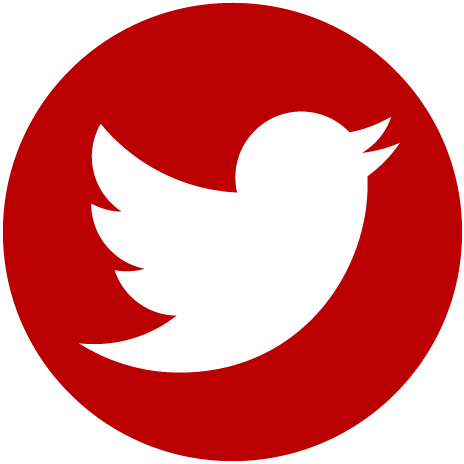 @Campaignlife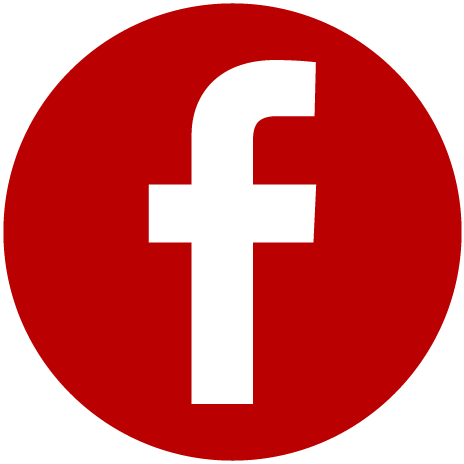 /CampaignLifeCoalition